Harnessing the Potential of Dividend Aristocrats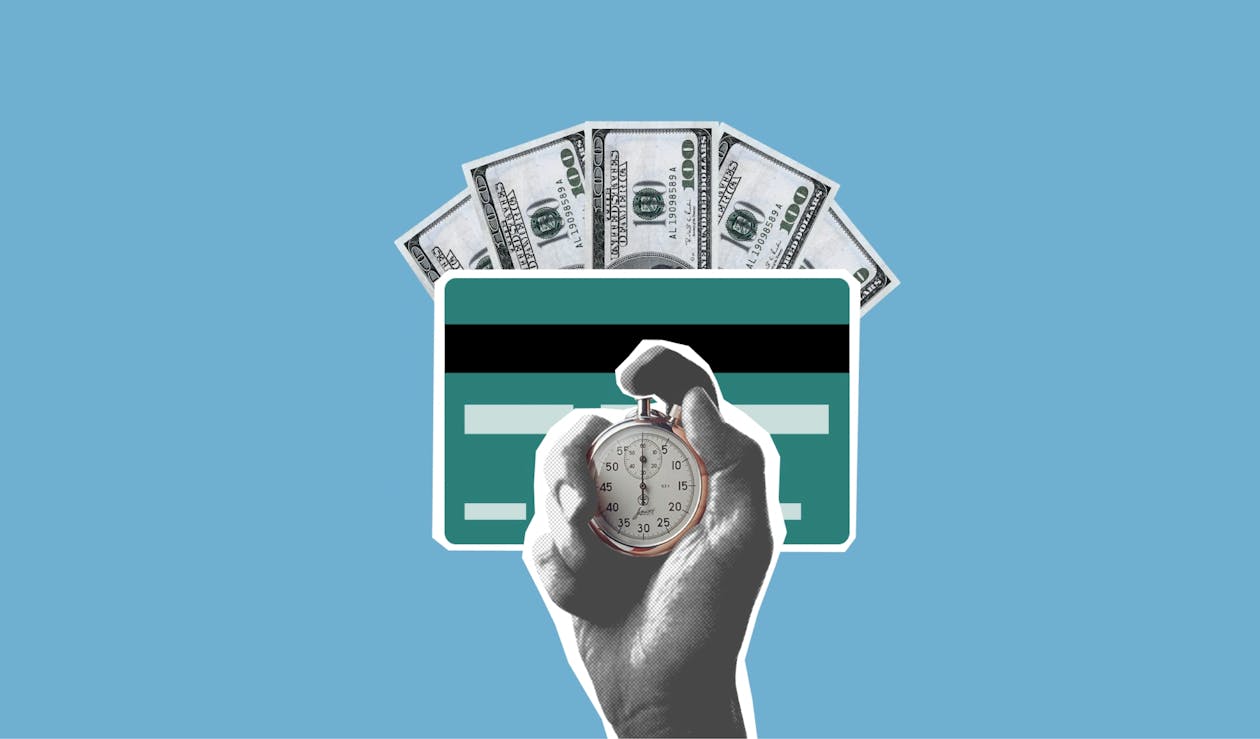 A Deep Dive into Long-Term Wealth Building
Dividend Aristocrats are a select group of companies with a proven track record of consistent dividend growth, often regarded as the "cream of the crop" among income investors. As a seasoned investor and personal finance enthusiast, I've witnessed the long-term wealth-building potential of Dividend Aristocrats and am eager to share my insights with you.
In this 1000-word deep dive, we'll explore the characteristics of Dividend Aristocrats, discuss their benefits, and outline strategies for incorporating them into your investment portfolio.
What are Dividend Aristocrats?
Dividend Aristocrats are companies in the S&P 500 Index that have increased their dividend payments for at least 25 consecutive years. This impressive track record of dividend growth demonstrates a company's financial strength, commitment to shareholders, and ability to navigate various market conditions. Dividend Aristocrats typically represent established, blue-chip companies with stable earnings and a history of outperforming the broader market.
Benefits of Investing in Dividend Aristocrats
Consistent Dividend Growth: Dividend Aristocrats have a proven history of consistent dividend growth, providing investors with a reliable and steadily increasing income stream.
Strong Financial Performance: Companies that qualify as Dividend Aristocrats often exhibit strong financial performance, including healthy balance sheets, robust cash flows, and low debt levels.
Lower Volatility: Dividend Aristocrats tend to be less volatile than the broader market, making them an attractive option for conservative investors seeking to minimize risk.
Long-Term Outperformance: Dividend Aristocrats have historically outperformed the S&P 500 Index over the long term, making them a compelling choice for investors seeking capital appreciation in addition to income.
Incorporating Dividend Aristocrats into Your Portfolio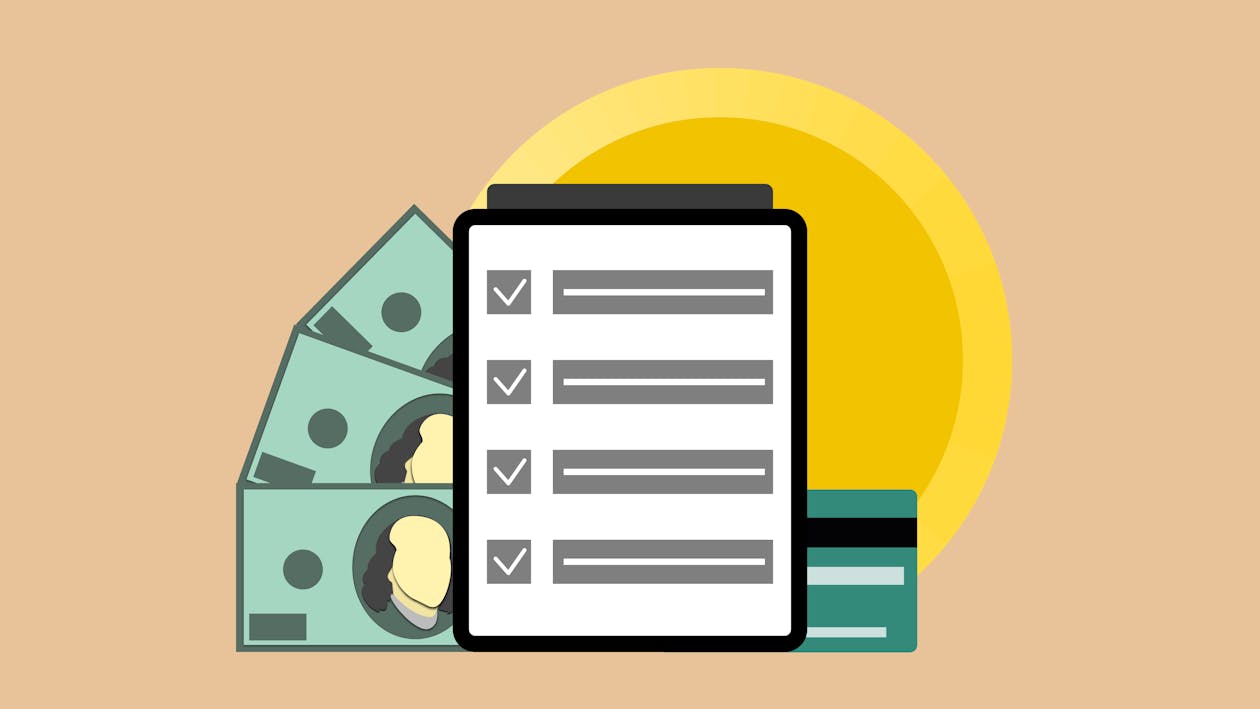 Identify High-Quality Dividend Aristocrats
Start by researching the current list of Dividend Aristocrats and evaluating each company based on its dividend yield, payout ratio, dividend growth rate, and financial stability. Focus on companies with strong financials, attractive valuations, and a history of dividend growth.
Diversify Across Sectors and Industries
 To minimize risk and enhance portfolio stability, diversify your Dividend Aristocrat investments across various sectors and industries. This approach helps protect your portfolio from sector-specific downturns and ensures exposure to a wide range of growth opportunities.
Employ a Buy-and-Hold Strategy
 Dividend Aristocrats are best suited for long-term, buy-and-hold investors. By holding onto these stocks over an extended period, you can benefit from the power of compounding dividends and long-term capital appreciation.
Reinvest Dividends
 Reinvest the dividends you receive from Dividend Aristocrats to purchase additional shares, either through a dividend reinvestment plan (DRIP) or by manually reinvesting the funds. This strategy accelerates the growth of your investment and maximizes the power of compounding.
Periodic Portfolio Review
 Regularly review your Dividend Aristocrat holdings to ensure they continue to meet your investment criteria and adjust your portfolio as needed. This may involve rebalancing your holdings, trimming positions that have become overvalued, or adding new Dividend Aristocrats that meet your investment criteria.
Conclusion
Dividend Aristocrats offer investors a unique opportunity to build long-term wealth through a combination of reliable income and capital appreciation. By incorporating high-quality Dividend Aristocrats into a well-diversified portfolio and employing a buy-and-hold strategy, investors can harness the potential of these elite dividend growers and achieve financial success.
Remember to reinvest your dividends and periodically review your portfolio to ensure optimal performance and alignment with your investment goals.  Stay tuned to my articles for more insights, tips, and tools to help you navigate the world of dividend investing and make the most of your hard-earned money.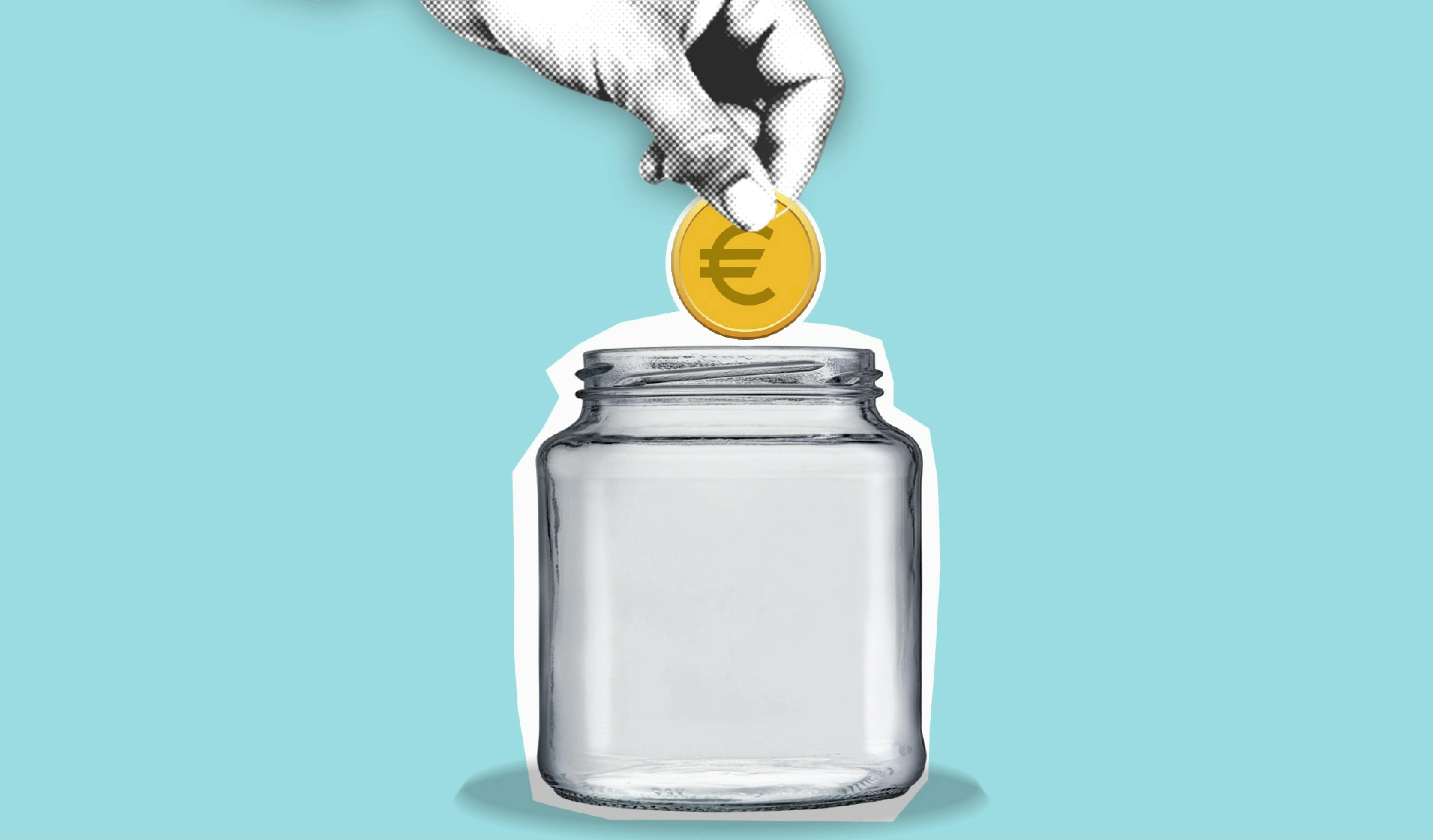 By understanding the characteristics and benefits of Dividend Aristocrats, as well as incorporating them strategically into your investment portfolio, you'll be well on your way to building long-term wealth and enjoying the financial freedom that comes with a robust passive income stream.