The Power of Dividend Investing: A Step-by-Step Guide for Beginners
Dividend investing has long been a popular strategy for building passive income and growing wealth over time. As a personal finance enthusiast and seasoned investor, I've seen the power of dividends firsthand and am excited to share my insights with you. In this step-by-step guide for beginners.
We'll explore the basics of dividend investing, discuss how to choose dividend stocks, and reveal strategies for maximizing your returns.
What is Dividend Investing?
Dividend investing is a long-term investment strategy focused on building a portfolio of dividend-paying stocks. These stocks pay regular cash distributions, or dividends, to shareholders, providing a steady stream of passive income. The dividends can be reinvested to purchase additional shares, leading to exponential growth and compounding returns over time.
Choosing Dividend Stocks
When selecting dividend stocks for your portfolio, consider the following factors: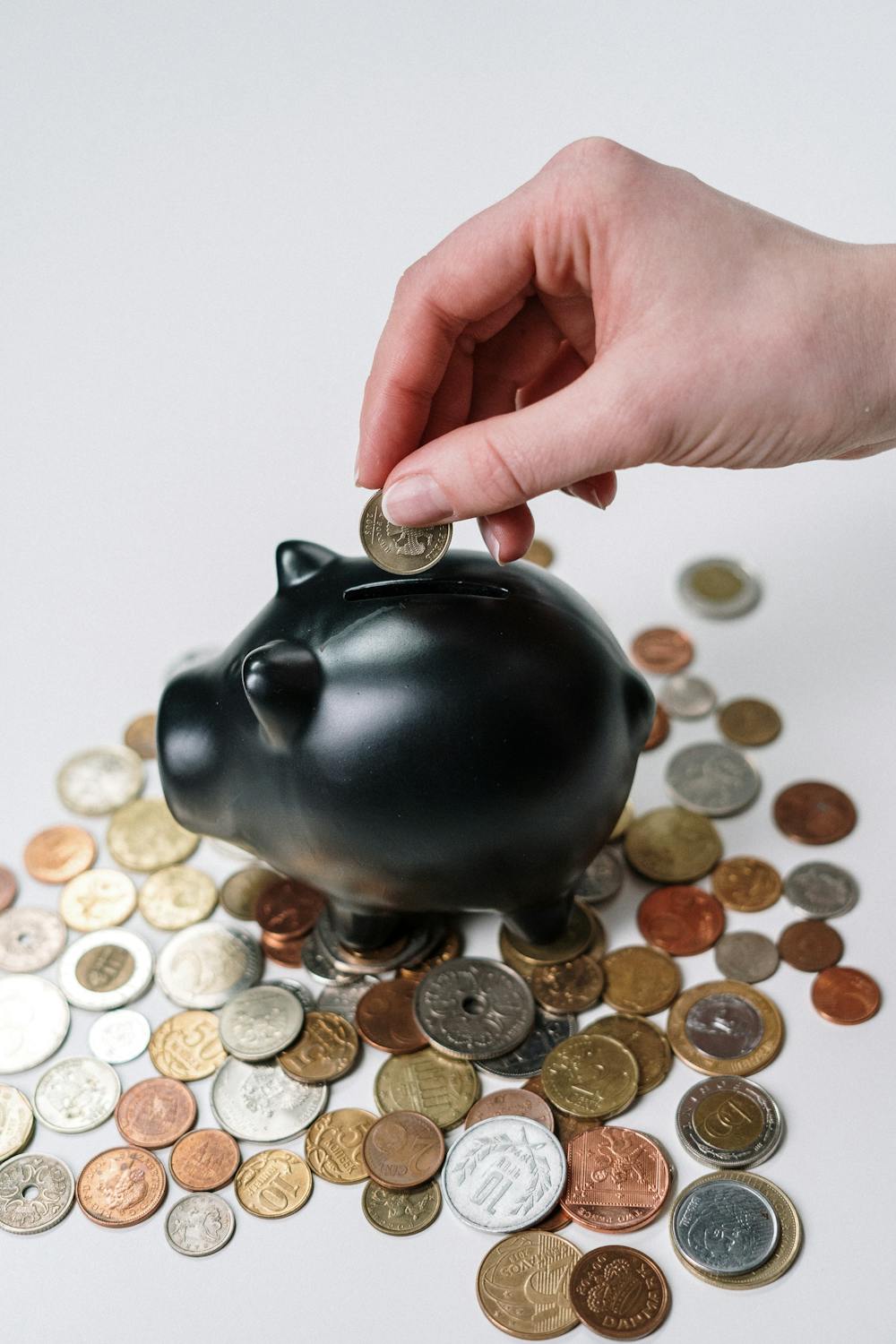 Dividend Yield The dividend yield is the annual dividend payment divided by the stock's current price. A higher yield generally indicates a more attractive income potential but may also signal higher risk.
Dividend Growth Companies that consistently raise their dividend payments demonstrate a commitment to returning value to shareholders and may provide stronger returns over time.
Payout Ratio The payout ratio is the percentage of earnings paid out as dividends. A lower ratio suggests a company can comfortably cover its dividend payments and may have room for future growth.
Financial Stability Choose companies with strong financials, including low debt levels and healthy cash flows, to minimize the risk of dividend cuts or suspensions.
Dividend Investing Strategies
Diversification Spread your investments across various sectors and industries to minimize risk and protect your portfolio from market volatility.
Reinvesting Dividends Reinvest your dividends through a dividend reinvestment plan (DRIP) or by manually purchasing additional shares. This allows you to benefit from the power of compounding, accelerating the growth of your investment over time.
Regular Investment Commit to investing a set amount of money at regular intervals, such as monthly or quarterly, to build your dividend portfolio gradually and take advantage of dollar-cost averaging.
In conclusion, Dividend investing is a powerful strategy for generating passive income and growing your wealth over the long term. By focusing on high-quality dividend stocks, reinvesting dividends, and maintaining a diversified portfolio, you can achieve financial freedom and enjoy the benefits of a steady income stream.
Stay tuned to TheDividendStory.com for more insights, tips, and tools to help you on your dividend investing journey.